Hello all....Topher here. Acquired my 2015 RCF last month, so coming aboard the forums.
I have come from the Infiniti family of sports coupes, actually a G37S 6spd Manual.
I heavily modded the girl....and sold her to someone who will appreciate her as much as I did.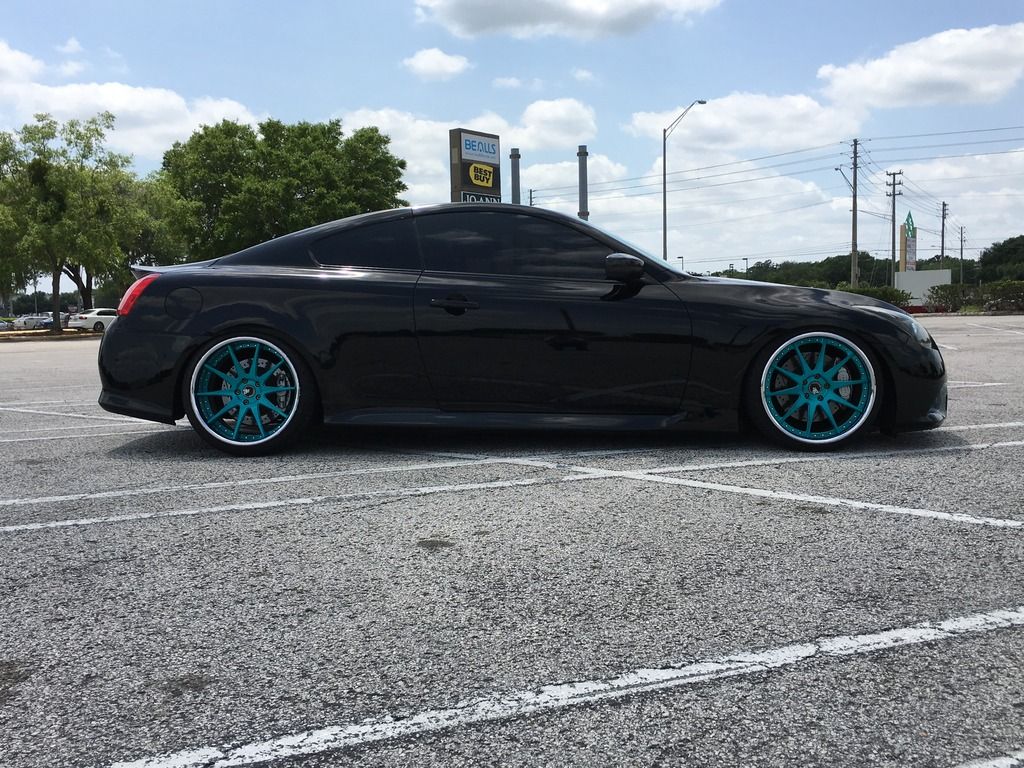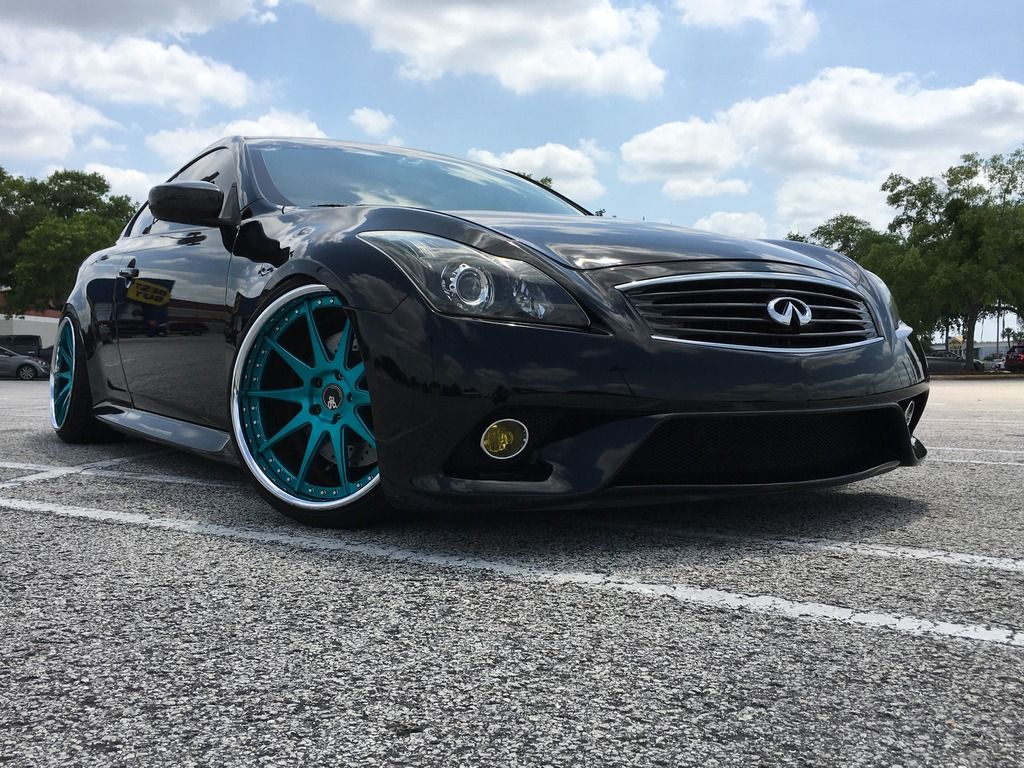 Anyway, glad to be apart of the Lexus family now, look forward to any contribution I can make to the forums!